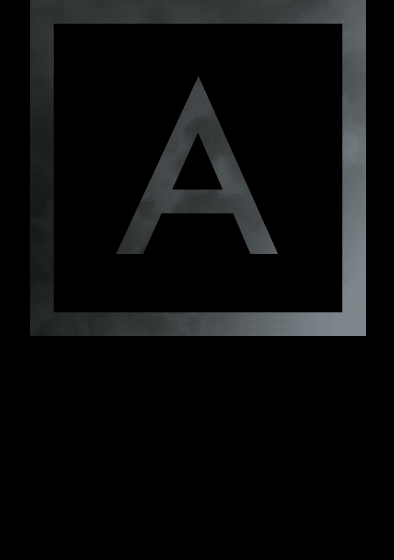 intro.text
Who we are
Enabling evolution
Being today what will be needed tomorrow. This is the challenge that businesses will always be up against. A challenge that waits for no one. Like evolution, but getting faster and faster.
We started out in 2012 to bring digital to Italian businesses and take Italian businesses into the digital realm. We are now enabling their growth through generative Artificial Intellingence and data, to define a customer experience in keeping with the post-digital scenario.
We're a firm that believes in what works.
And when it no longer works, we change, adapt, evolve.
chi_siamo.evolution
Where are we going?
No one knows the future.
But our past tells a story that doesn't fear time.
What we do
One body, many souls
We believe that every business problem is different and requires specific solutions. Ideas and action capable of adapting to market volatility.
What's needed is alchemy. An alchemy of skills and methodologies.
For a response that's always made to measure.
CONSULTING
DATA & ANALYTICS
DIGITAL MARKETING
BRAND EXPERIENCE
PRODUCT & SPACE DESIGN
TECHNOLOGY
We assist clients
in the evolution and innovation
of their business models.
---
Digital Strategy
Omnichannel Strategy
eCommerce Strategy
Customer Strategy & Operations
Digital Training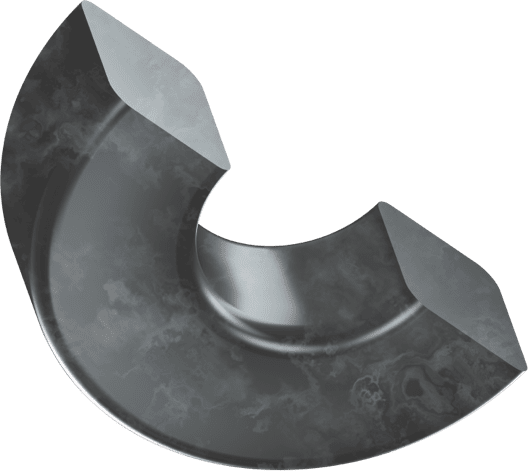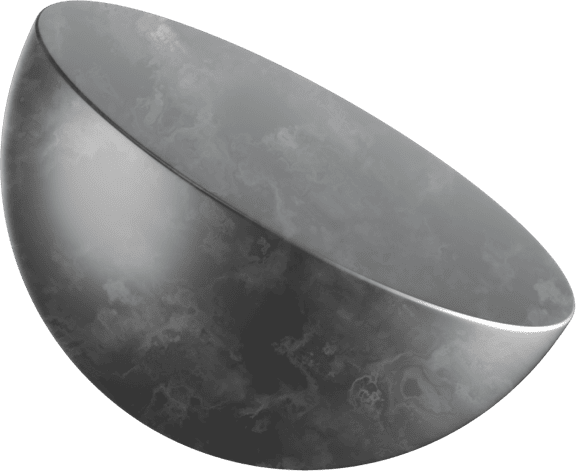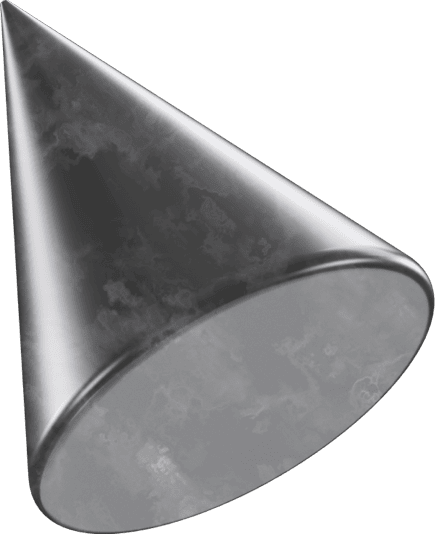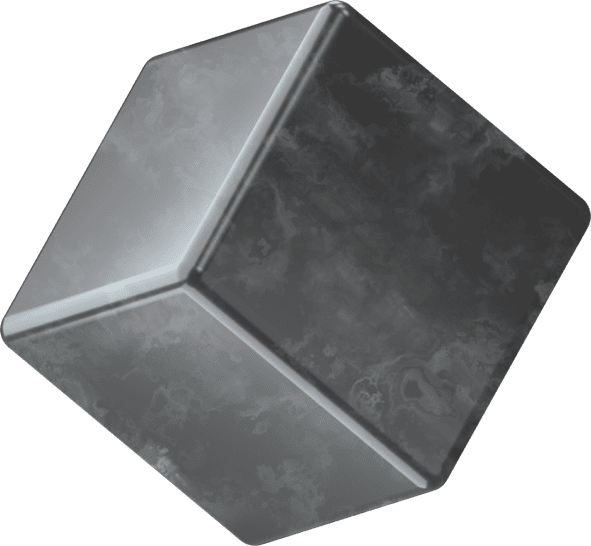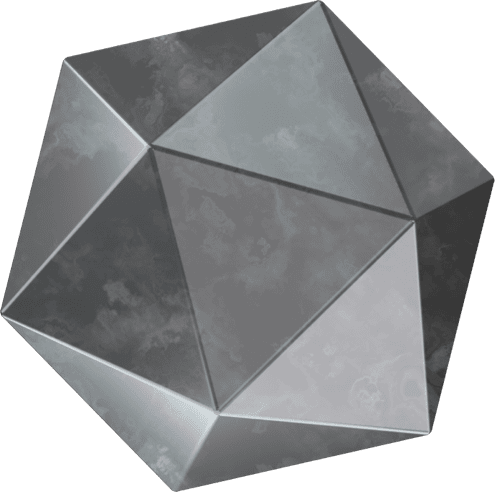 Who we work with
Evolutions enabled
To continue to evolve you have to be "evolved".
We have over 200 clients who understand that the future waits for no one.
Culture and people
It all starts with people
Growth, profits and competitiveness are what make a company successful. Ethics, respect and sustainability are what make it a success on the wider stage of modern business.
It's people that generate the projects that generate profits.
This is why we seek out only the best talents, provided they're guided by strong values shared by us.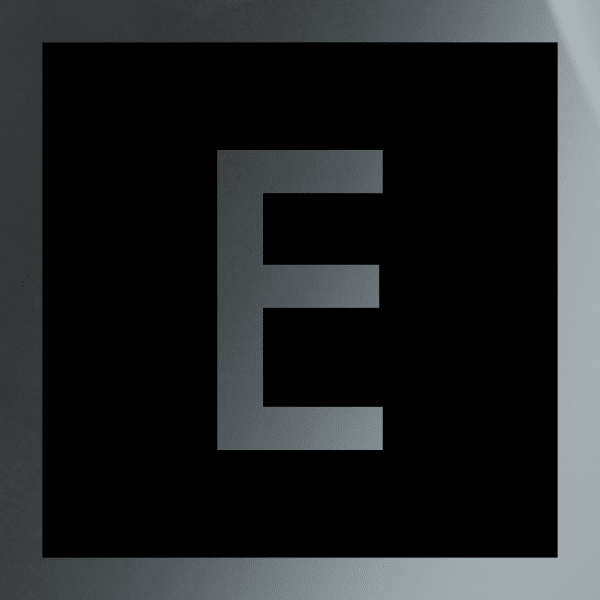 cultura_e_persone.letter_e_title
cultura_e_persone.letter_e_text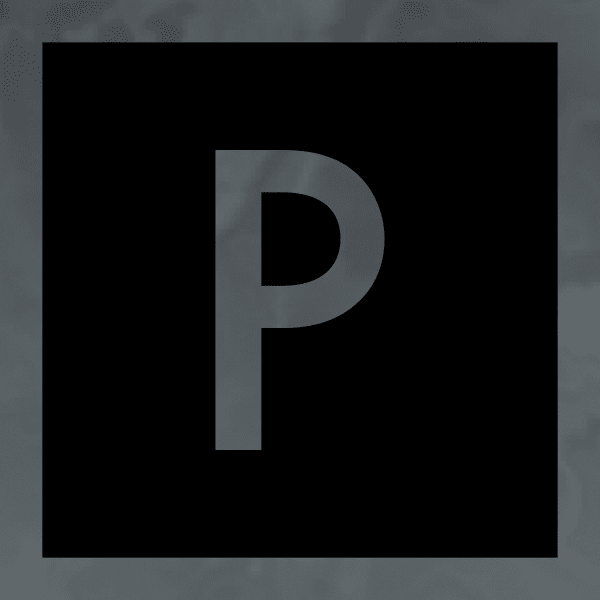 cultura_e_persone.letter_p_title
cultura_e_persone.letter_p_text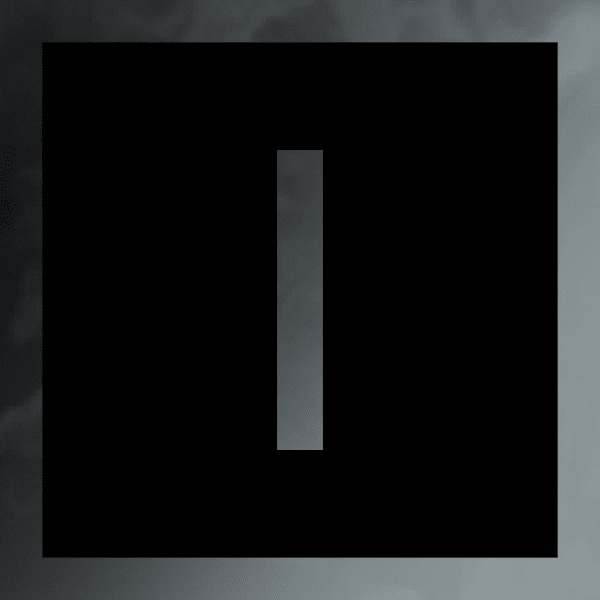 cultura_e_persone.letter_i_title
cultura_e_persone.letter_i_text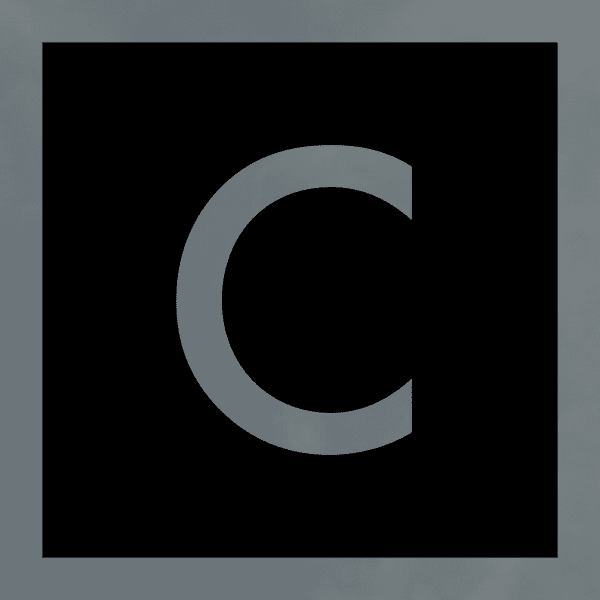 cultura_e_persone.letter_c_title
cultura_e_persone.letter_c_text
A formula that makes the difference
At Alkemy, widely differing skills live in synergy in a virtuous circle of continual growth, stimulated by an inclusive environment in which spirit of enterprise is encouraged at all levels.
Business is a human activity
And how we do it should reflect what we're like. Open, collaborative, curious. Constantly evolving into better people to make a positive impact every day.
Independent, and therefore courageous
No majority shareholder. We belong only to ourselves. We're a listed company but also a band of unstoppable explorers.
We are what we promise to be
Our speed in adapting to market requirements and the tangible and long-term results we get for our clients are proof that not only are we doing the right things but we're also doing them properly.
Where we are
The world is our home
We started up in Milan but we want to be wherever we can help companies evolve their business model.
Milan HQ
Via San Gregorio, 34 20124 Milan, Italy
Torino
Via Guarino Guarini, 4 10123 Torino, Italy
Roma
Via del Commercio, 36 - 00154 00154 Roma, Italy
Belgrado
Sime Igumanova 64 Beograd 11000, Serbia
New York
84 Withers Street First Floor Brooklyn, NY 11211
cookies.text
cookies.scopri_di_piu